We were interviewed by Special Education and Civil Rights attorneys, Amanda and Vickie, over at the  Inclusive Education Project. We had a great conversation and shared more about our mission as well as tips and tricks to help parents raising kids with ADHD and anxiety. 
In the podcast, we covered a lot of different topics, including:
1) A little bit about Lori, Katie, and Mallory and why we started the Childhood Collective.
2) School refusal and anxiety.
3) The not so common symptoms of anxiety.
4) What questions you can ask your kids if you suspect anxiety.
5) Kids do well if they can.
6) What kids really need. Hint: It isn't more punishment!
7) Why parenting children with ADHD is not at all intuitive.
8) Our online ADHD parenting course, Creating Calm, and why it is so unique.
And much more!
Check out the podcast: Empowering Parentings a Conversation with The Childhood Collective
Have an amazing week!
Katie, Lori, and Mallory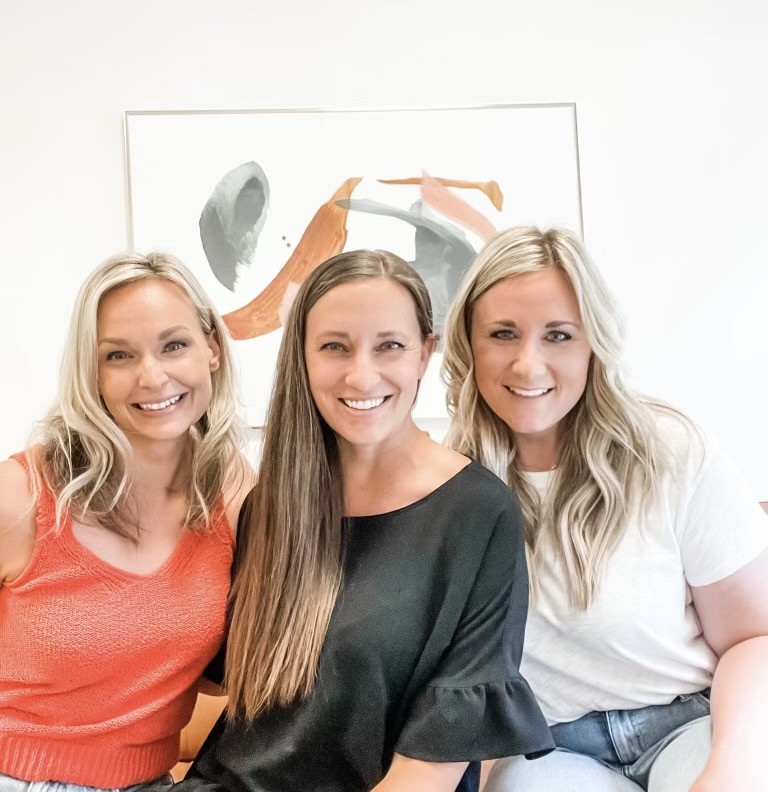 The contents of this site are opinions of The Childhood Collective PLLC partners unless otherwise noted. The information on this site is not intended to diagnose, treat, or prevent any type of medical condition and is not intended as personalized medical/psychological advice. Any decision you make regarding your and your family's health and medical treatments should be made with a qualified healthcare provider.