Hard to believe, we are approaching the halfway mark in the school year! A lot of you are holding your breath, wondering how the rest of the school year will play out. One question that we often hear from parents when things are going "well enough" at school is, "Does my child really need a 504-Plan?
(To learn more about the difference between IEPs and 504-Plans, click here.)
Let's talk through a few possible scenarios with a 504-Plan at school.
Your child has a 504-Plan, but doesn't seem to need accommodations anymore.
Maybe your child has a 504-Plan, but the accommodations are no longer relevant.
Perhaps your child doesn't have a 504-Plan, but they have a documented disability and you are wondering if they need one.
Maybe your child's teacher is providing accommodations without a 504-Plan.
Our general advice when it comes to asking for or maintaining a 504-Plan at school (for children with ADHD)
While different situations can come up, in general, we recommend that all children with ADHD should have a 504-Plan (or IEP) in place. If you don't have one yet, ask for one! And if you do have one, don't let it go.
If the last year and half has taught us anything… it's that THINGS CHANGE! Having a 504-Plan in place protects your child when the inevitable happens and teachers change, or learning environments change, or your child's needs change.
It can also be challenging to get a child onto a 504-Plan as they get older, such as when they are about to transition to high school. It is helpful to have a history of documentation to support your child's needs.
A helpful reminder…
Keep in mind, you can always request a meeting to review your child's 504-plan with their educational team. You don't have to wait for a yearly review! Of course, keep in mind that the school staff is navigating tricky times too. Give them grace and understanding as part of your child's team. You are an important part of your child's educational team, and your voice matters.
If you are parenting ADHD, we are here to help!
If you have a child ADHD, check out our upcoming workshop, Shining at School. This 2-hour LIVE workshop on February 24th, 2022 will help you go from clarity to confusion in supporting your child with ADHD at school. Spots are limited, so make sure to register today!
Have a wonderful week,
Lori, Katie, and Mallory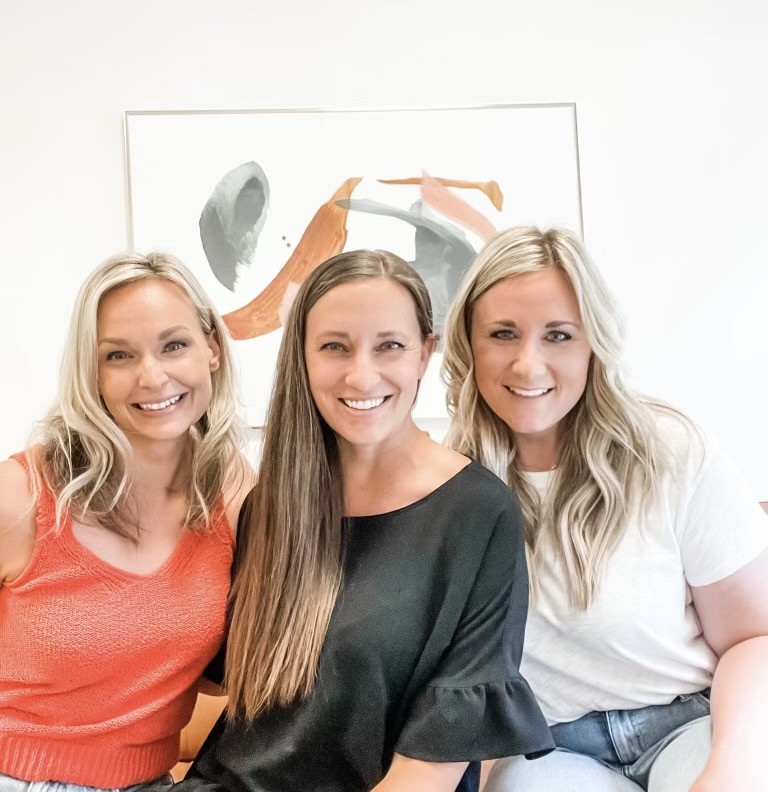 Disclaimer: The contents of this site are opinions of The Childhood Collective PLLC partners unless otherwise noted. The information on this site is not intended to diagnose, treat, or prevent any type of medical condition and is not intended as personalized medical/psychological advice. Any decision you make regarding you and your family's health and medical treatments should be made with a qualified healthcare provider.